On April 9th it is an early set time of 6PM (show starts at 3PM).  This will be a interesting show for the band and we will be celebrating our debut as actors too as we are in the new movie ATTACK OF THE KILLER CHICKENS coming soon to vimeo and more as well as DVD. Kash Hogg , Joebob Hogg, JoeJoe Hogg and Jesse Braintree, are in the movie and all 4 will be performing at this performance. we is movie stars now that's right, hee hee and you can meet us in person at The Midway..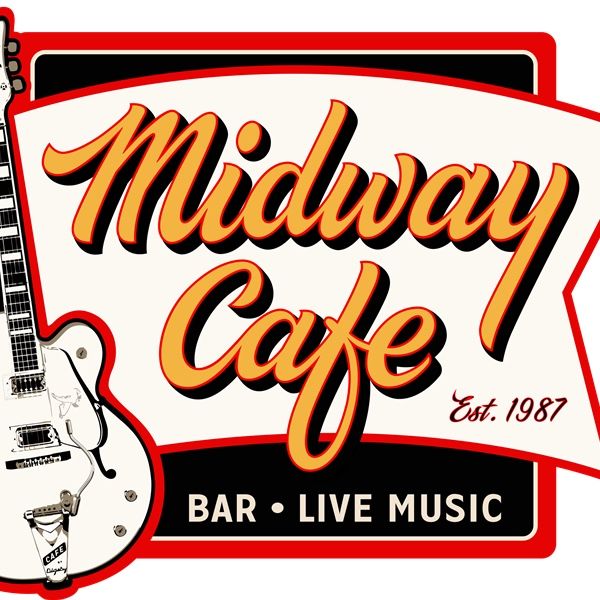 A bit of history - Sat, Jan 26, 2013 was our 1st appearance @ The Midway after we relocated the band from the DFW area of Texas. Thanks to Boston music legend Rick Berlin who had us open for his Nickel & Dime Band and others. Rick is also one of the folks who run the successful JP Music Festival of which we were fortunate to perform in twice.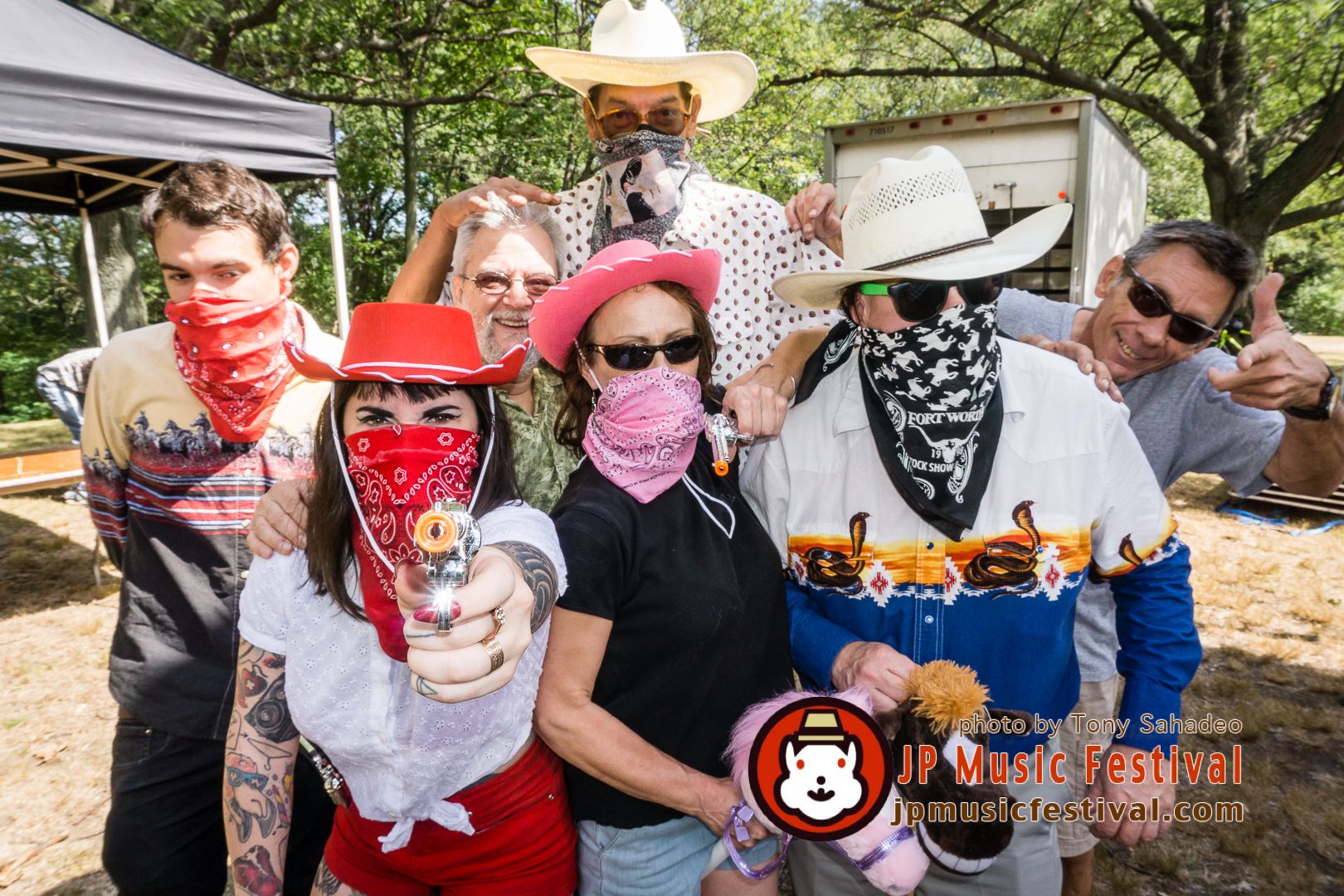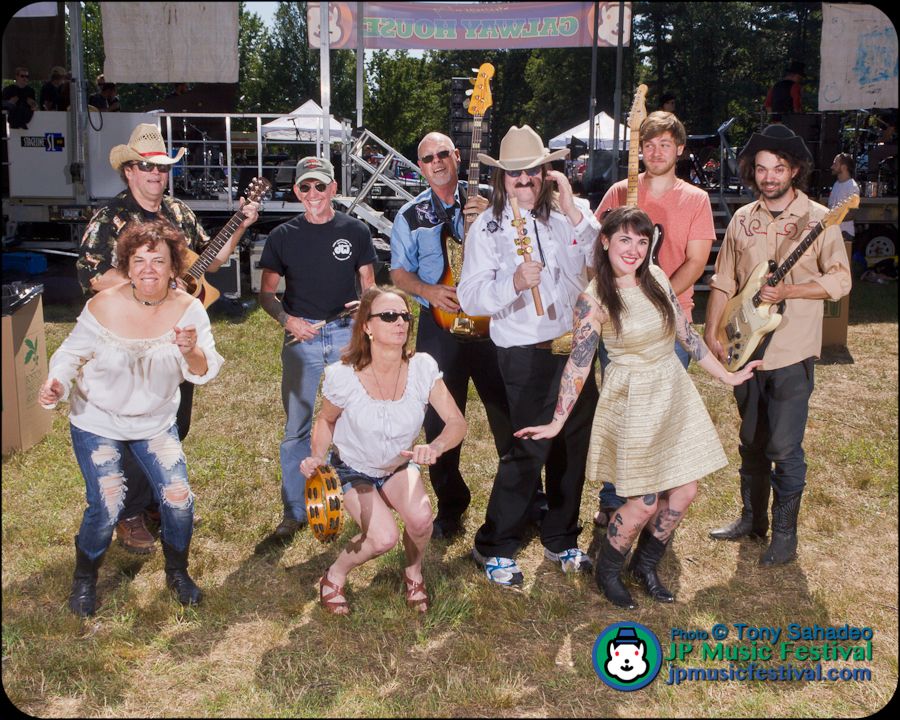 We also met our current videographer/photographer Tony Sahadeo who took these publicity pictures for each respective appearance. These shows in Jamaica Plain helped kick start our time in greater Boston and we are very excited to return to the Midway since our last show on Apr 30, 2019 and it marks our 1st show in Boston area since Sep 16, 2019 when we played at Great Scott in Allston (that has closed it's doors hoping to open at new location). We played with Sunshine Riot and William & The Wildflowers that night.
This time we will be joined on April 9th at an Afternoon All Ages romp 3-7 PM with our good friends Slick Sharks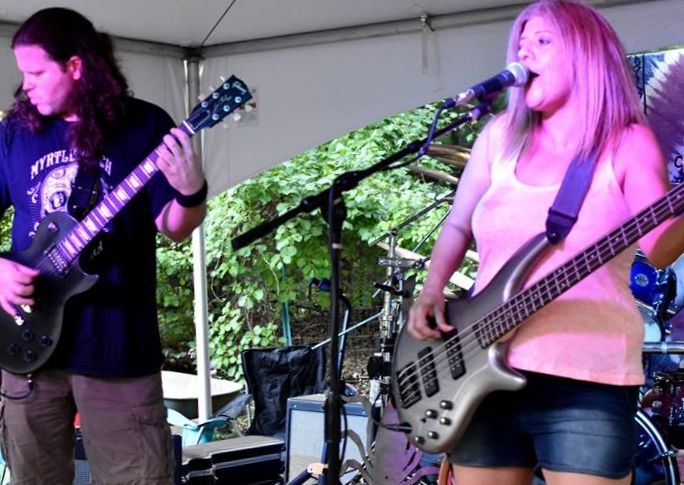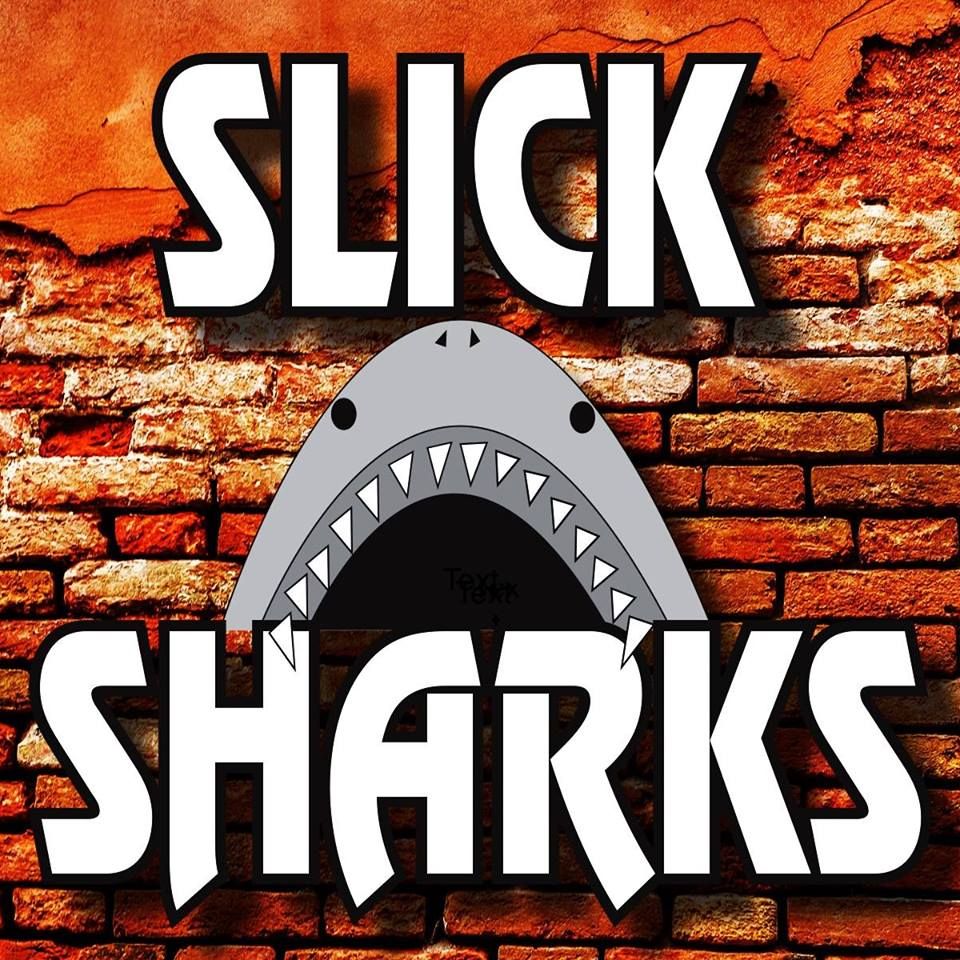 Yani Batteau & The Rodeo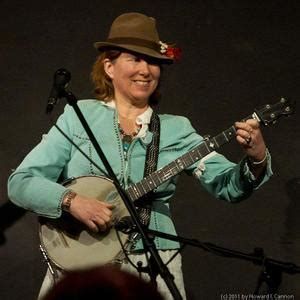 and Kenny Selcer and Steve Gilligan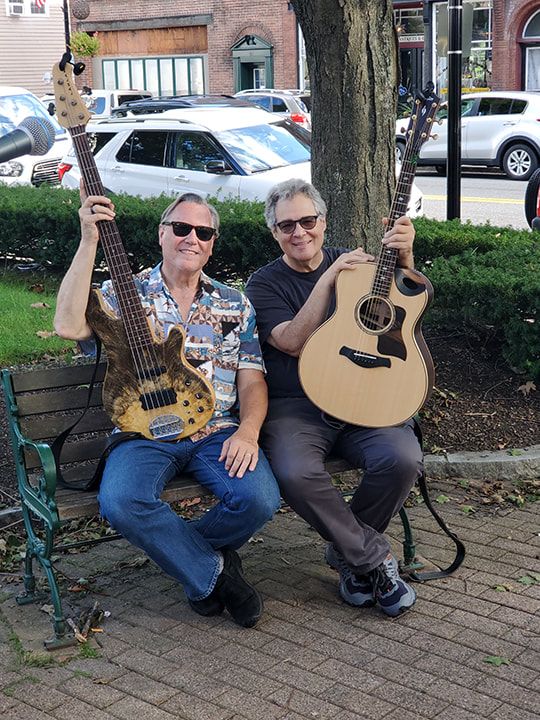 Hope to see all our Boston area friends there at this one and only scheduled Boston area appearance in 2022. 
                                           Age Restriction: All Ages     Cover: $5 at the door 
                                       Masks required at all times. (except if actively eating, drinking) 
                                                               **subject to change**
                             Midway Cafe 3496 Washington St Jamaica Plain (Boston) MA
                           Event Page:  https://www.facebook.com/events/351914876835417/ 
                                                                        Show Details
                                                                         Set Times: 
                                       3:30 PM -  4:05 PM    Slick Sharks  
                                      4:15 PM - 4:50 PM     Yani Batteau & The Rodeo 
                                      5:05 PM - 5:50 PM   Kenny Selcer and Steve Gilligan    
                                    6:05 PM - 7:00 PM     Jesse & The Hogg Brothers